Ontdek onze recente projecten en kom binnenkort langs bij een van onze gratis evenementen.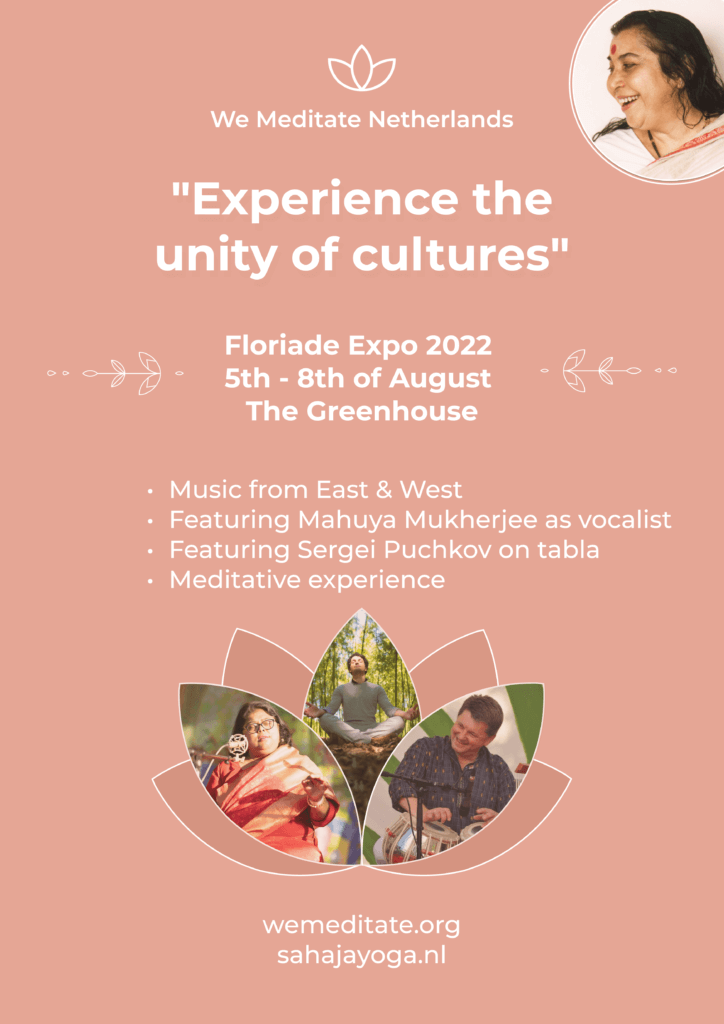 Events
Hindustani concerts every day from the 5th till the 8th of August at 15:00 in the Green House. We Meditate is organising a European tour
Lees meer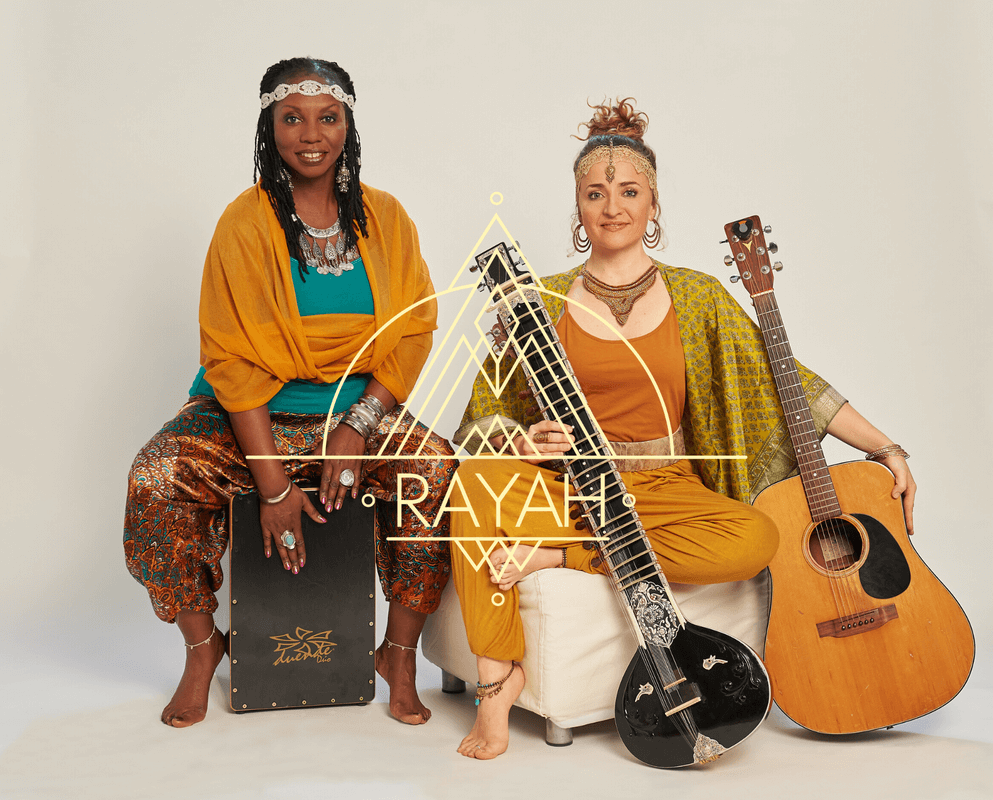 Events
26th of August at The Green house at the Floriade Expo 2022 in Almere. Rachelle Jeanty and Rosie Henshaw Rayah are two Internationally acclaimed musicians, yoginis and inner
Lees meer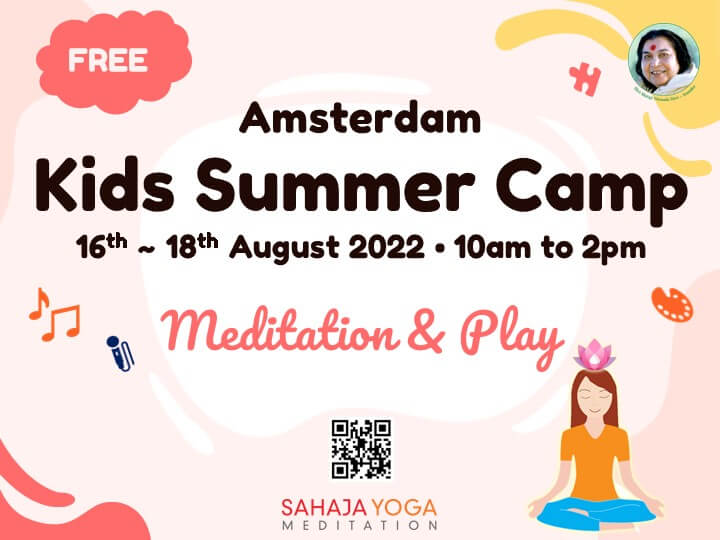 Events
About the Kids' Camp This camp will be hosted by volunteers from Sahaja Yoga Netherlands. What is the camp about? A 3-day camp aimed at
Lees meer
Meditatie, inspiratie en meer ...
Lees meer artikelen over meditatie en alles eraan gerelateerd.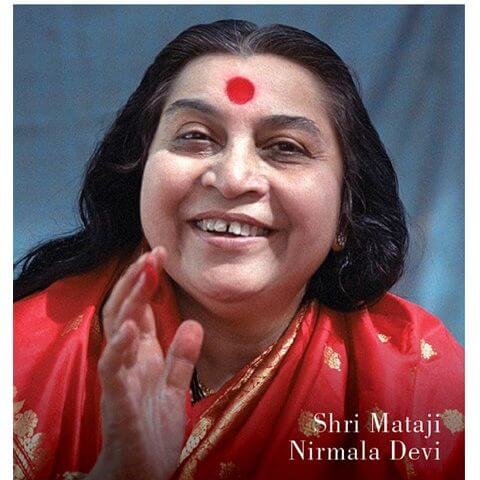 Featured
Shri Mataji Nimala Devi is de oprichster van Sahaja Yoga meditatie, wat wereldwijd beoefend wordt. Shri Mataji heeft haar leven gewijd aan het spreiden van
Lees meer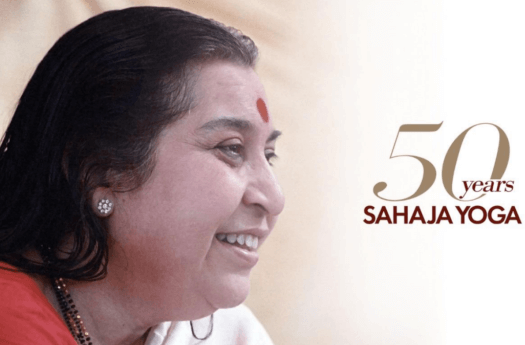 Featured
Na verloop van tijd evolueerde de menselijke beschaving naar buiten. In de moderne tijd ontwikkelt onze wereld zich met onvoorstelbare snelheden over alle grenzen van
Lees meer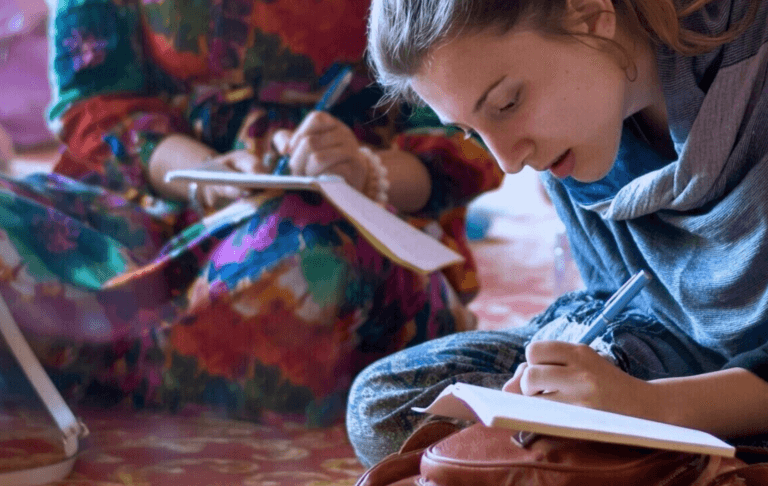 Featured
Nirmalarts Academy offers live online courses in western and eastern artistic disciplines that are based on the connection with one's self and our inner potential. Sign up
Lees meer