Sahaja Yoga is a unique method to meditate in a spontaneous way and thereby achieve a state of balance, well-being and self-knowledge.
"This transformation within you is going to change the whole world."
– Shri Mataji Nirmala Devi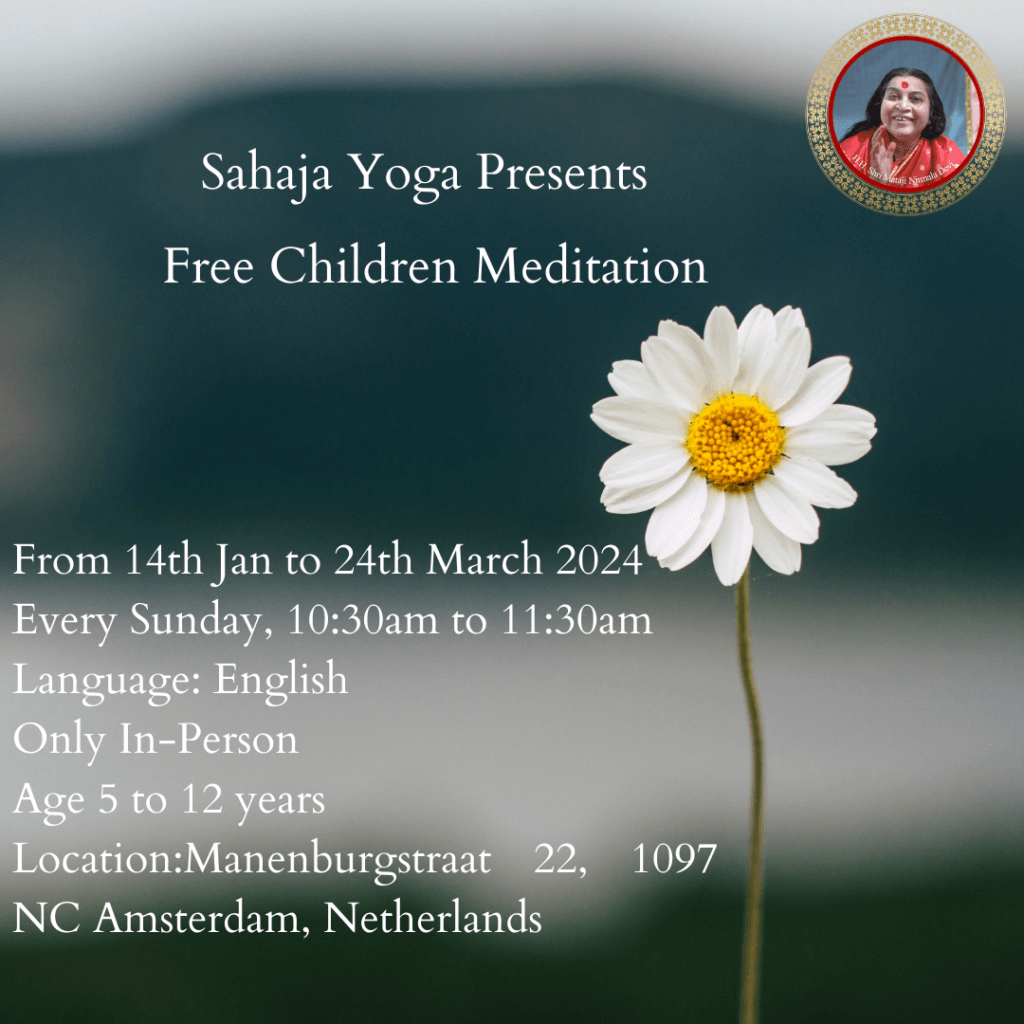 Course
Kids' Meditations After the great success of the of first sessions with Kids' Meditation we are happy to open up a new group for kids
Read More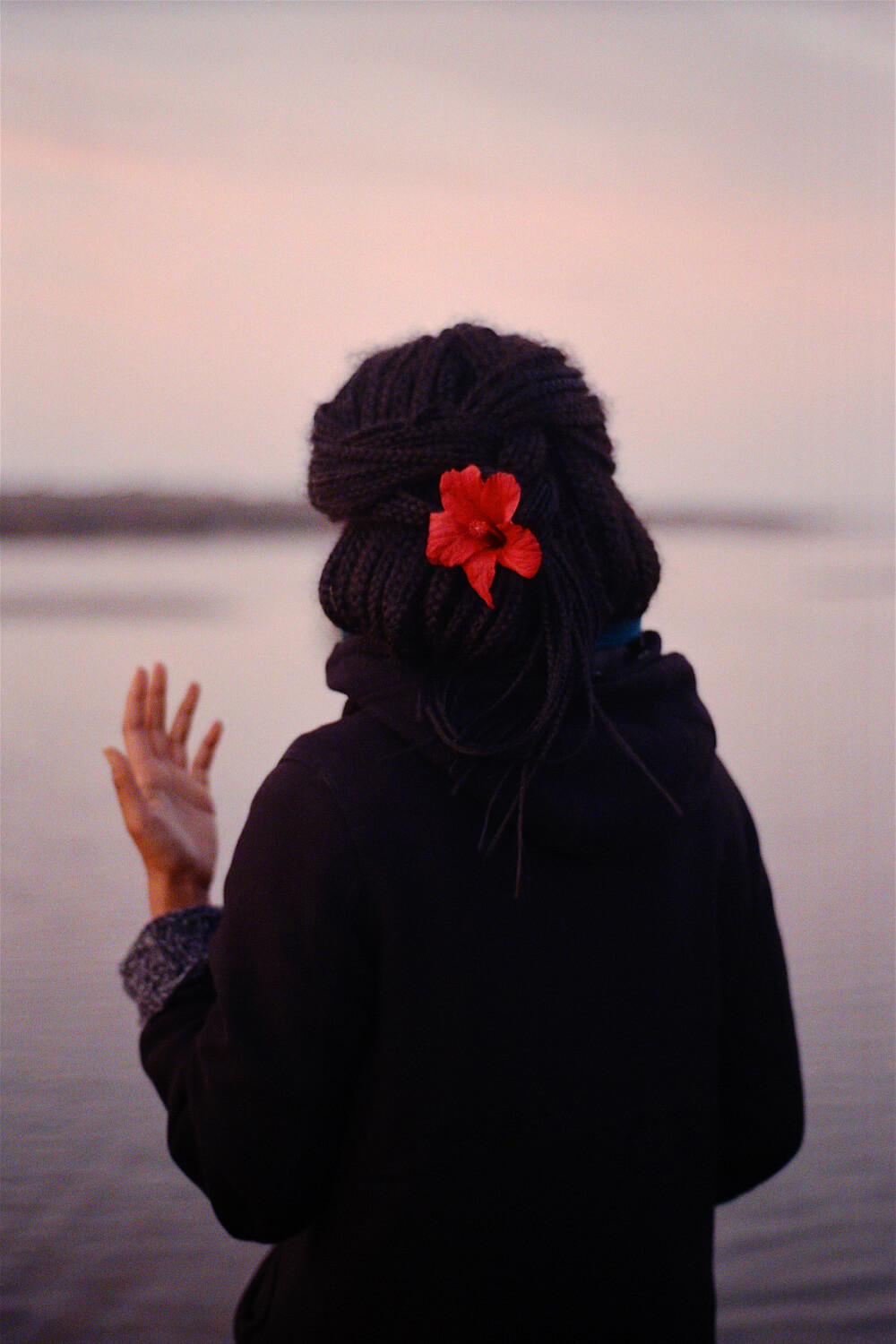 why Sahaja Yoga Meditation
The Self realisation meditation technique is unique to Sahaja Yoga, it leads to Kundalini awakening. When your inner energy is activated, leading a state of  peace and balance.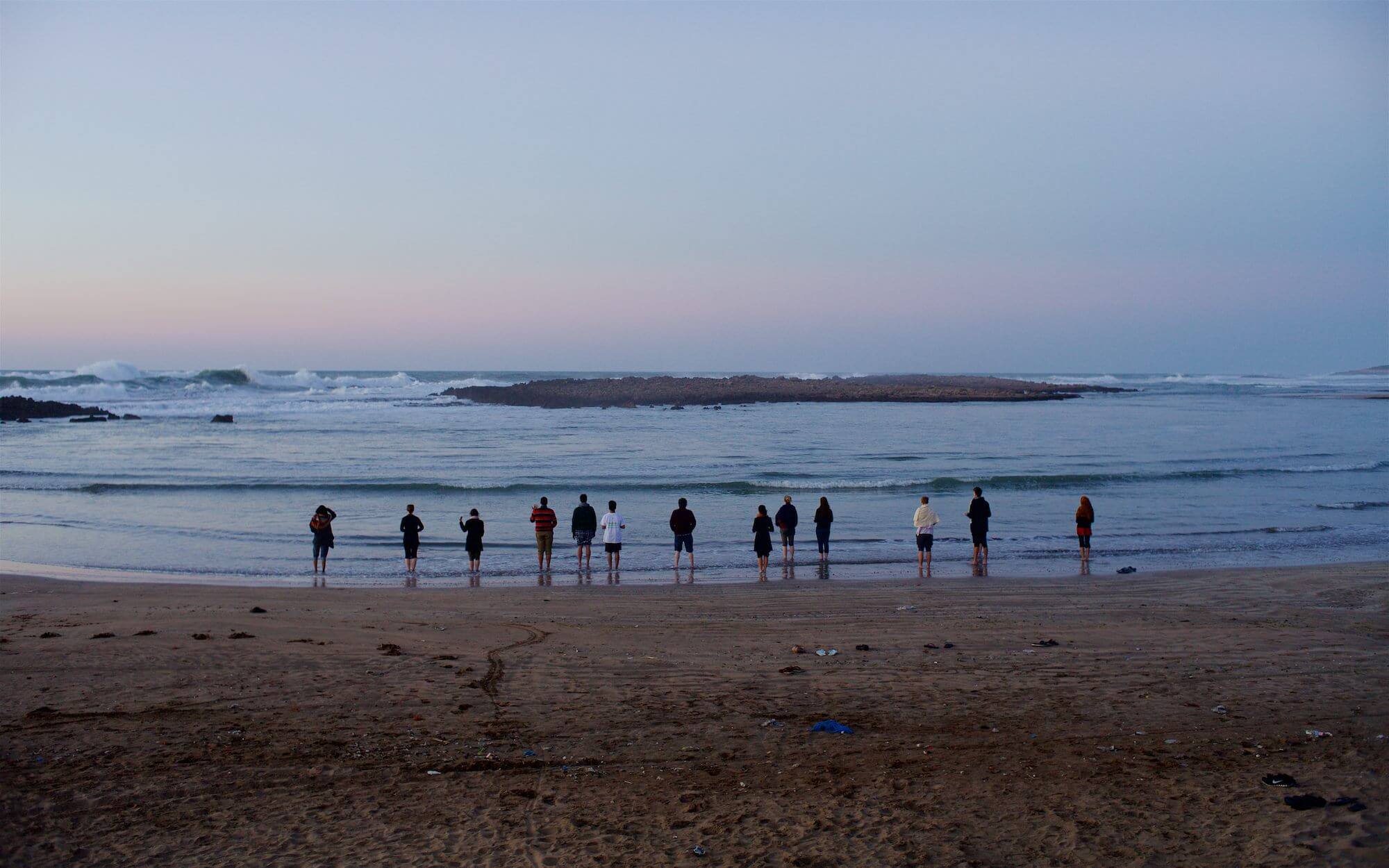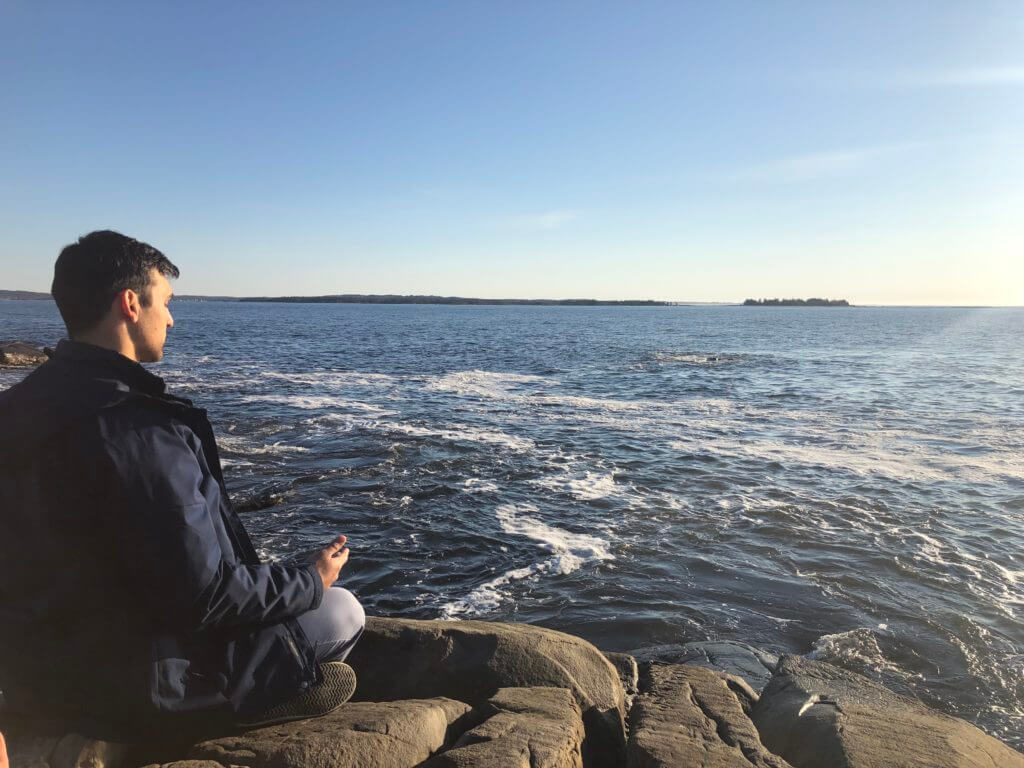 Online or in person, everyone is welcome at our workshops and events.  We hope to see you soon!
The biggest changes are; being more confident, increase in self-knowledge/awareness and joy. I get a lot of strength from the connection I feel while meditating. The power I feel to be myself, power to accept, and sharing Sahaja Yoga experience with others.
The biggest strength I have identified is to love others with no expectations whatsoever. This is the biggest gift to mankind one can get with this meditation.
In that sense Sahaja Yoga is actually quite a magic solution, as with time and a bit of dedication one will find that the answers and solutions start presenting themselves to you quite spontaneously!
That unless we truly become our own masters, we'll still be depending on external events or circumstances for our so-called happiness, and that there is not a single reason to have any sort of fear or negative attachment.
As long as you try your best Sahaja Yoga meditation will definitely work for anyone.
I decided to follow a free online Sahaja Yoga meditation course that I could do in my own pace, discovering the state of meditation within myself.