Discover our upcoming projects and join one of our free meditation events or courses.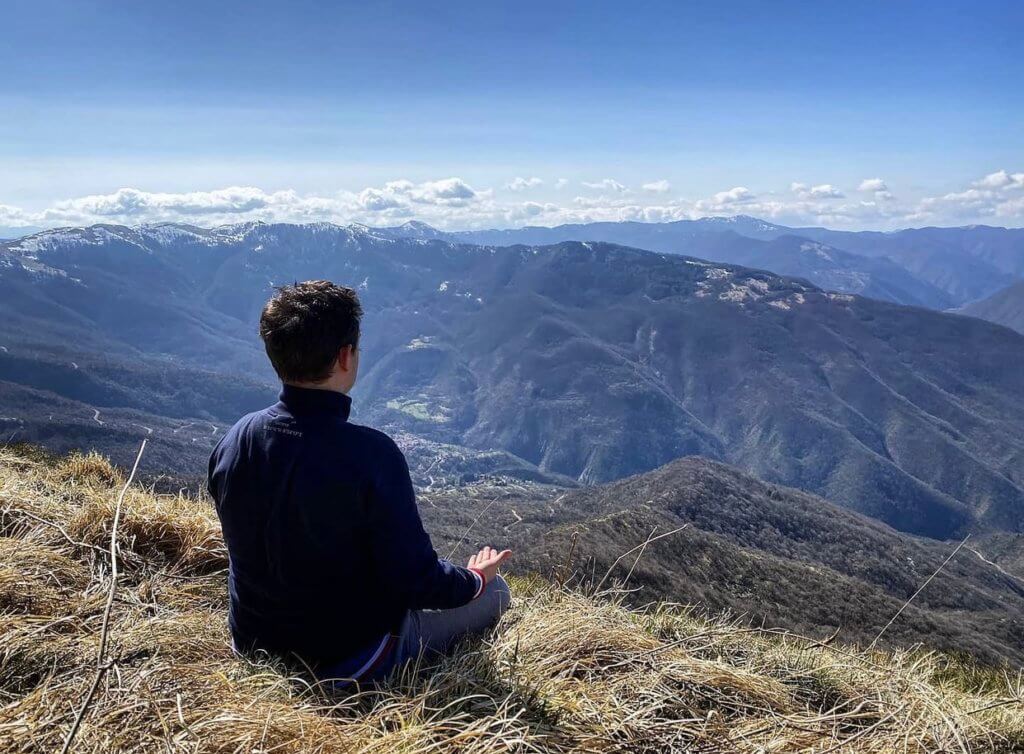 Course
New 12 week meditation course Meditate for inner peace – Introduction into Sahaja yoga meditation On the 4th October we start the new Sahaja Yoga
Lees meer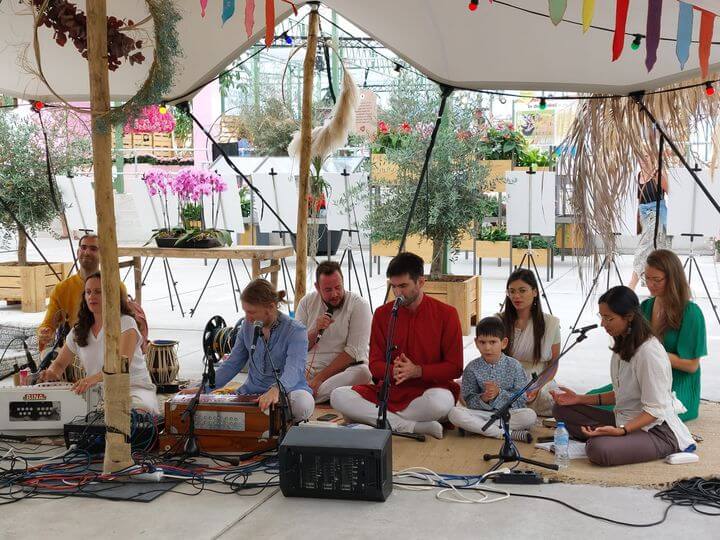 Events
Saturday 17th and Sunday 18th September at 13:30 and 16:00 at The Green House opposite the India stand, Floriade Expo 2022.Free concerts with Floriade Pass,
Lees meer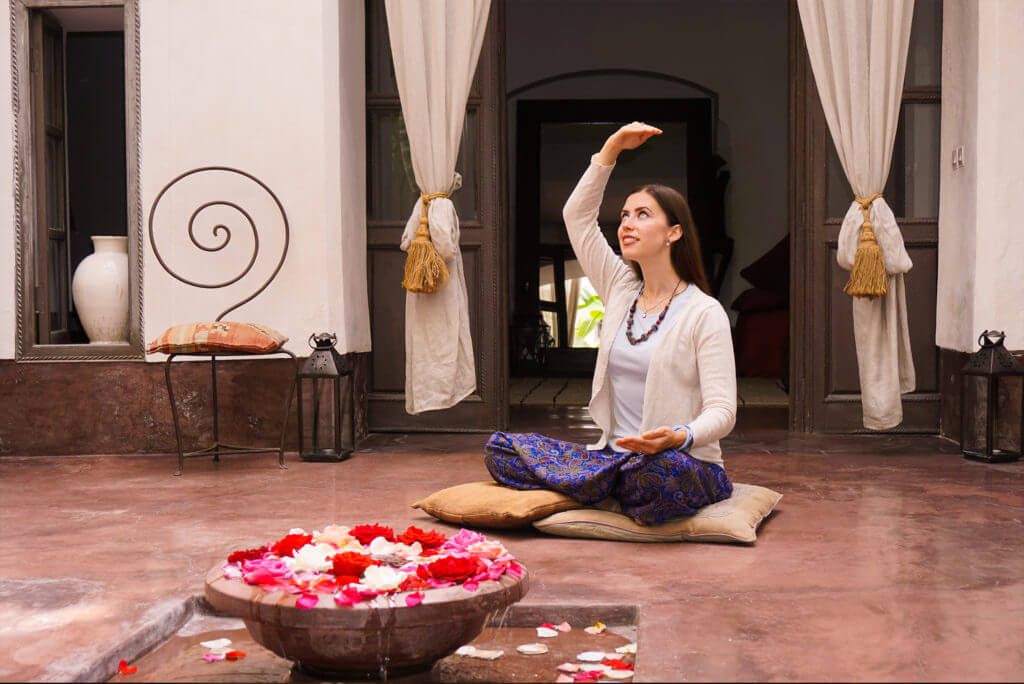 Course
New 12 week meditation course We're teaming up in Amsterdam and Berlin for our next new Sahaja Yoga meditation course! In this new format, we'll
Lees meer
Meditation, inspiration & more ...
Read more articles about Sahaja Yoga, meditation and everything related.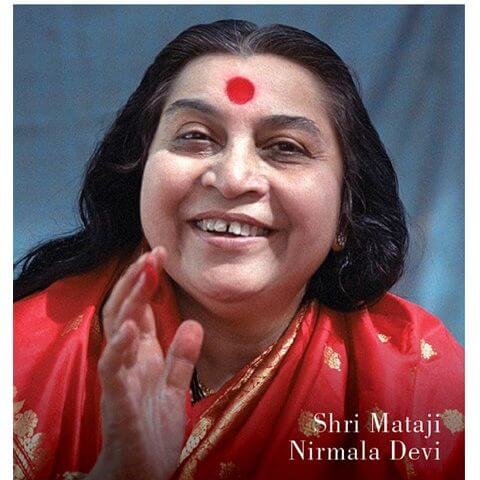 Featured
Shri Mataji Nimala Devi is de oprichster van Sahaja Yoga meditatie, wat wereldwijd beoefend wordt. Shri Mataji heeft haar leven gewijd aan het spreiden van
Lees meer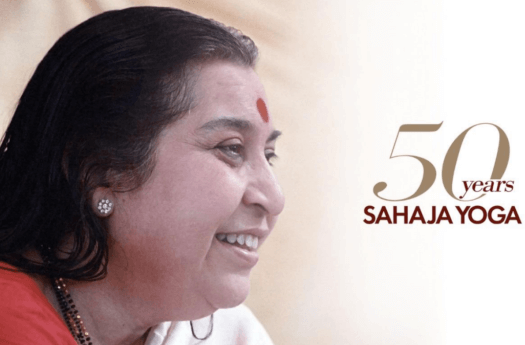 Featured
Na verloop van tijd evolueerde de menselijke beschaving naar buiten. In de moderne tijd ontwikkelt onze wereld zich met onvoorstelbare snelheden over alle grenzen van
Lees meer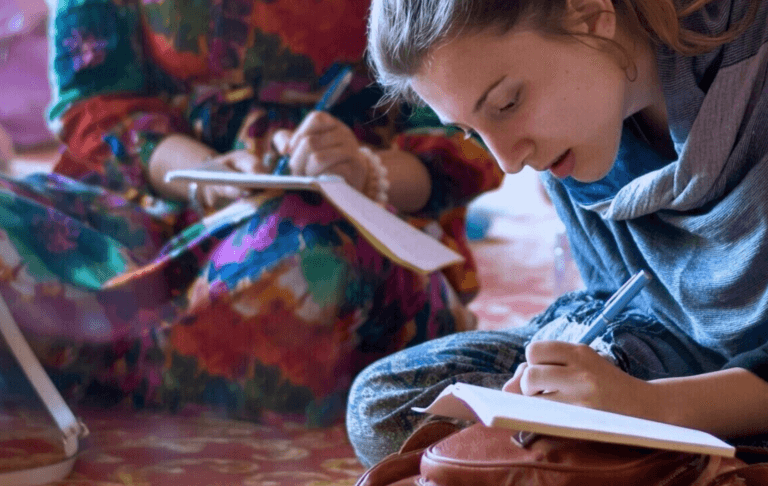 Featured
Nirmalarts Academy offers live online courses in western and eastern artistic disciplines that are based on the connection with one's self and our inner potential. Sign up
Lees meer