Discover our upcoming projects and join one of our free meditation events or courses.
Course
Na een succcesvolle engelstalige cursus met veel enthousiate deelnemers, zijn wij blij om binnenkort te starten met nederlandstalige meditatie cursus! In de komende cursus worden
Lees meer

Course
Join us for a centenary meditation celebration at 12pm CET op 21 maart 2023! The event celebrates the 100th Birthday of Shri Mataji Nirmala Devi,
Lees meer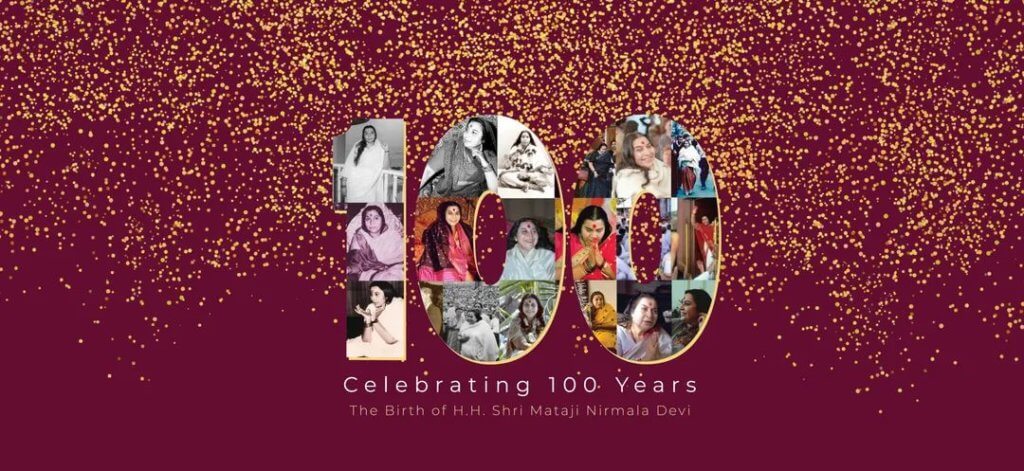 Events
Reis van een Moeder, van een Vrijheidsstrijder tot een geliefde Goeroe met Een Wereldomvattende Visie:Viering van de 100e Verjaardag van Shri Mataji Nirmala Devi Een
Lees meer
Meditation, inspiration & more ...
Read more articles about Sahaja Yoga, meditation and everything related.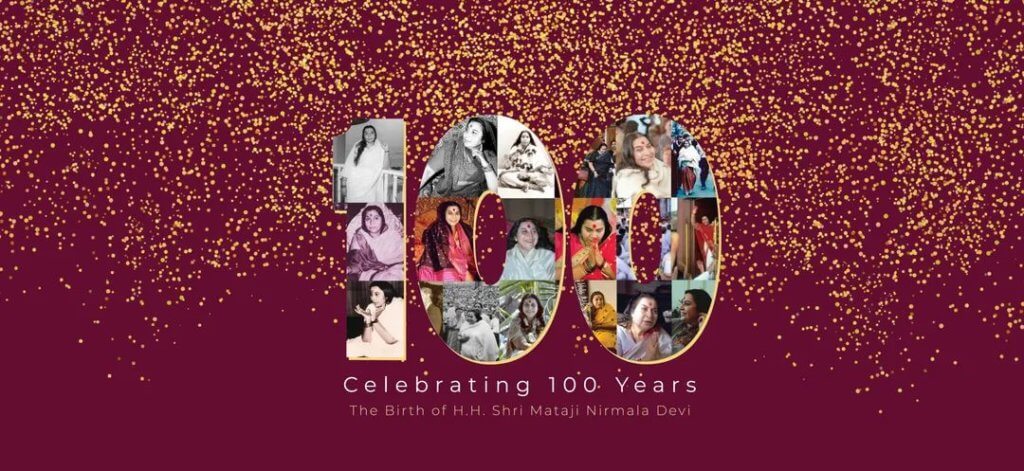 Events
Reis van een Moeder, van een Vrijheidsstrijder tot een geliefde Goeroe met Een Wereldomvattende Visie:Viering van de 100e Verjaardag van Shri Mataji Nirmala Devi Een
Lees meer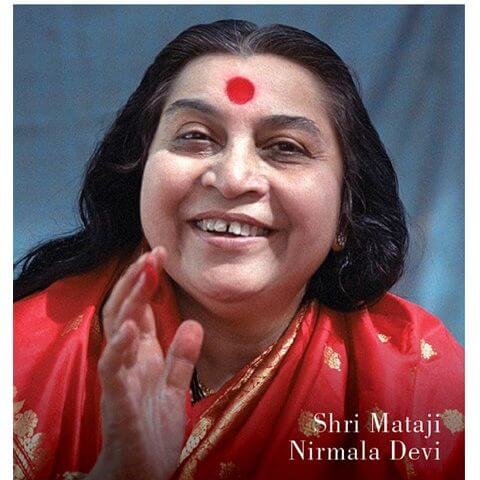 Featured
Shri Mataji Nimala Devi is de oprichster van Sahaja Yoga meditatie, wat wereldwijd beoefend wordt. Shri Mataji heeft haar leven gewijd aan het spreiden van
Lees meer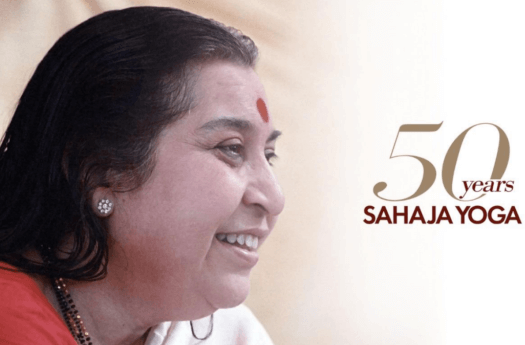 Featured
Na verloop van tijd evolueerde de menselijke beschaving naar buiten. In de moderne tijd ontwikkelt onze wereld zich met onvoorstelbare snelheden over alle grenzen van
Lees meer